Let's get together after an event or conference to enjoy drinks, appetizers, and much-needed fun and networking.  RSVP Now!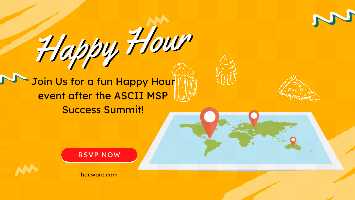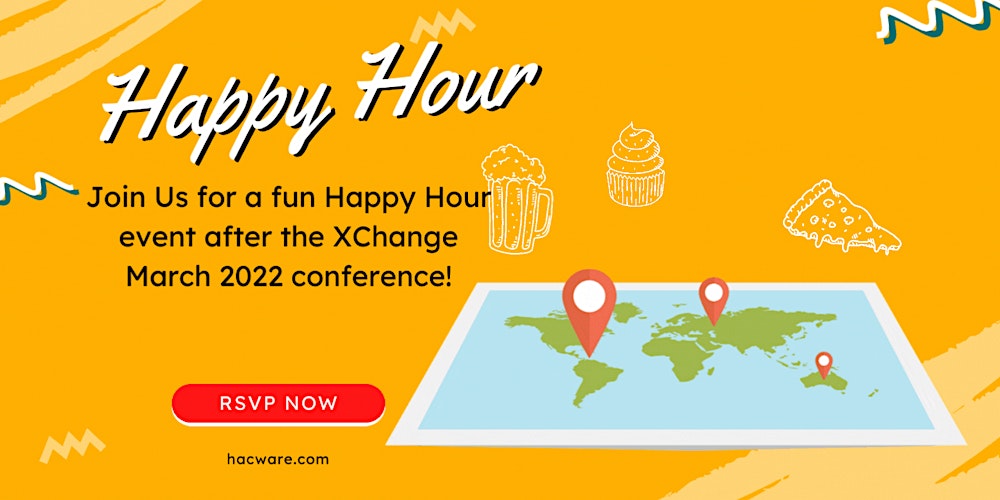 More dates coming soon ...
If you don't see an event near you, feel free to drop us a line. We will let you know when we are in a city near you.
---
HacWare makes it stupidly easy for software developers and security teams to launch hyper custom cybersecurity awareness solutions to combat phishing attacks. Learn more about HacWare at hacware.com